PARC ET LUMIÈRES
PÉZENAS, CHÂTEAU DU PARC
REOPENING IN JUNE 2024
Duration of the visit: about 1 hour
This summer 2023, the Château du Parc opens its doors to you for a unique show entitled PARC ET LUMIÈRES! Come and take part in an illuminated night-time tour to discover the secrets and mysteries surrounding this medieval reserve. This original tour of the park is supported by special sound and visual effects.
As soon as the sun goes down, the PARC ET LUMIÈRES experience plunges visitors into a magical universe for a truly immersive adventure. Come and discover with family and friends the legends of the forest animals where the story is poetically told and the natural environment is enhanced by a magical scenography. Accompanied by a synchronised audio guide, you will wander through the forest along the wall in the middle of the estate's meadows.
Come and appreciate the natural beauty of this place full of history and mystery as you walk along the 2 kilometre long visit path, specially designed for the occasion.
Follow the lights and discover the mysteries of the Château du Parc.
And to make sure you don't miss any of the action, take your time!
Are you ready for a night-time adventure?
MAP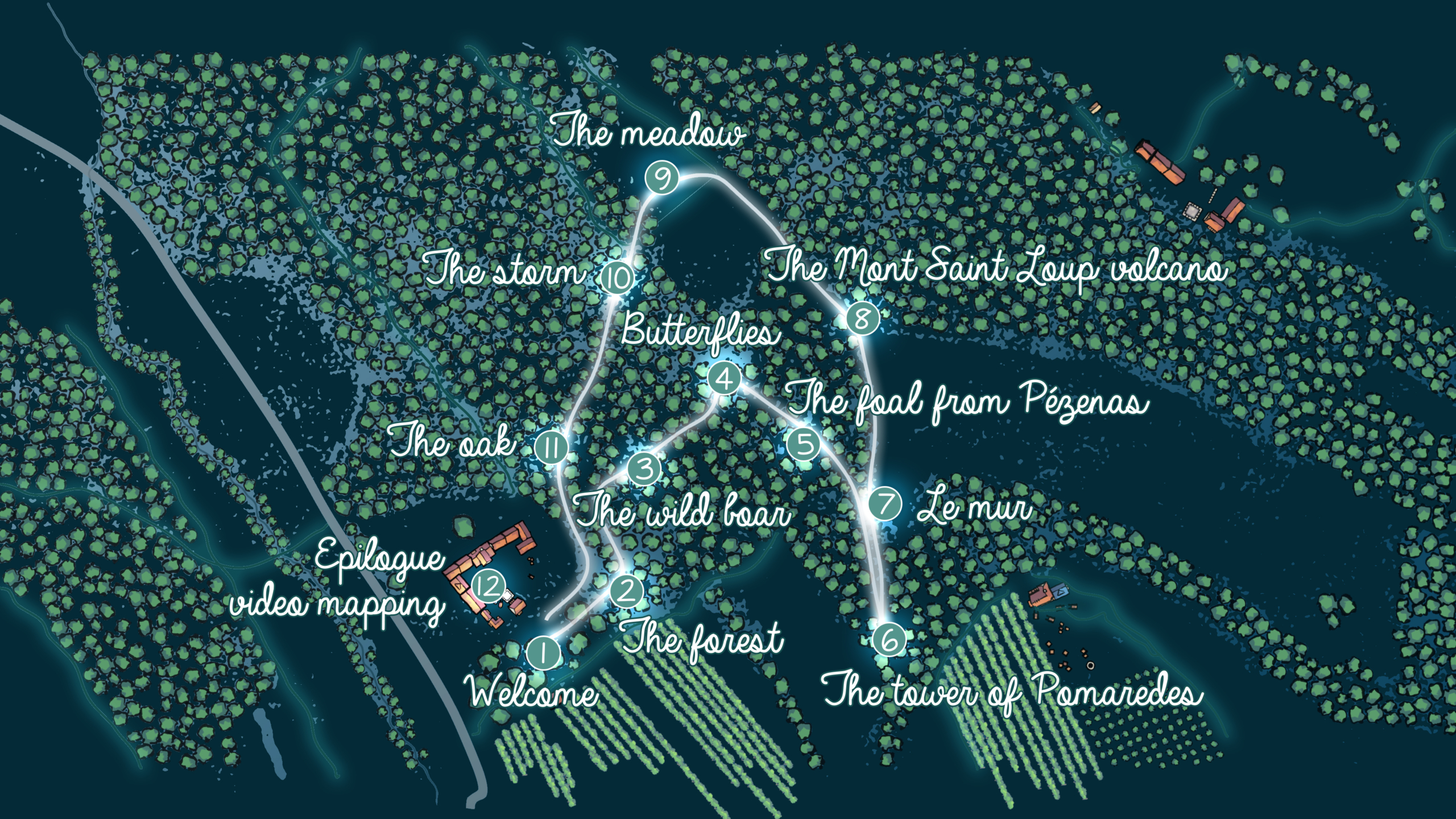 INFORMATION
IN PICTURES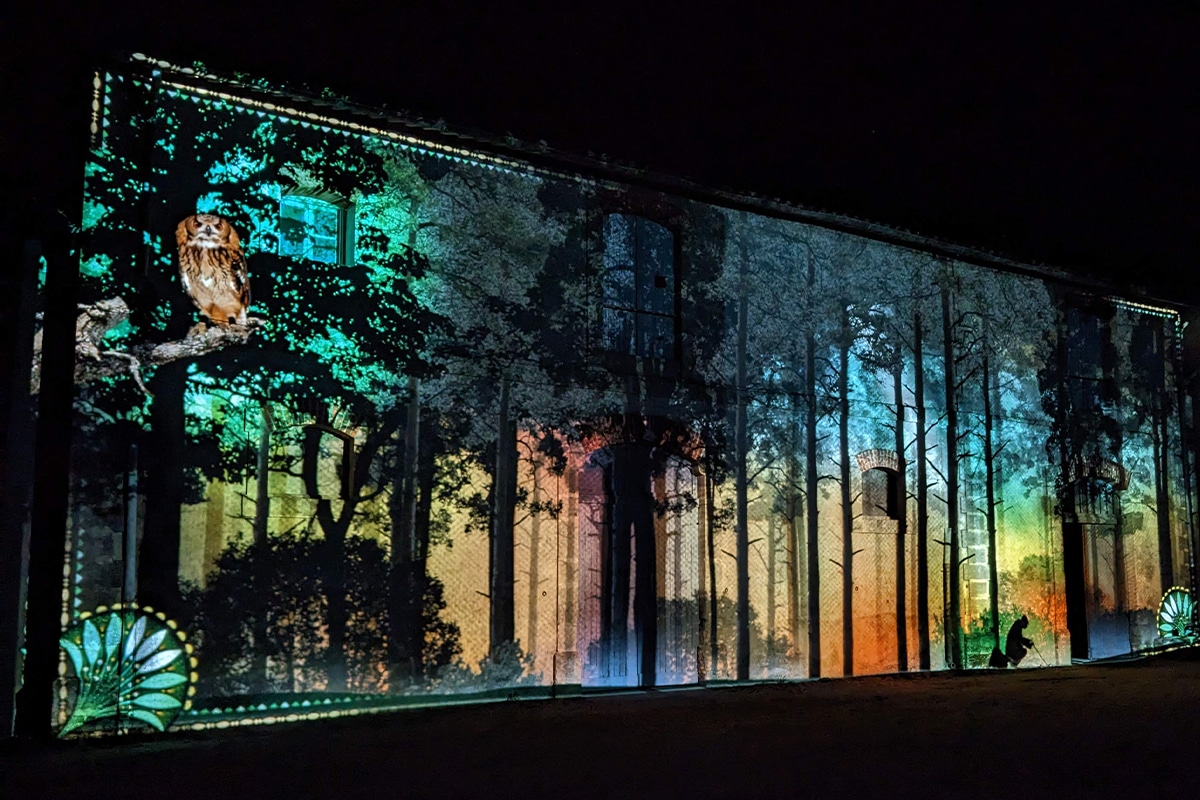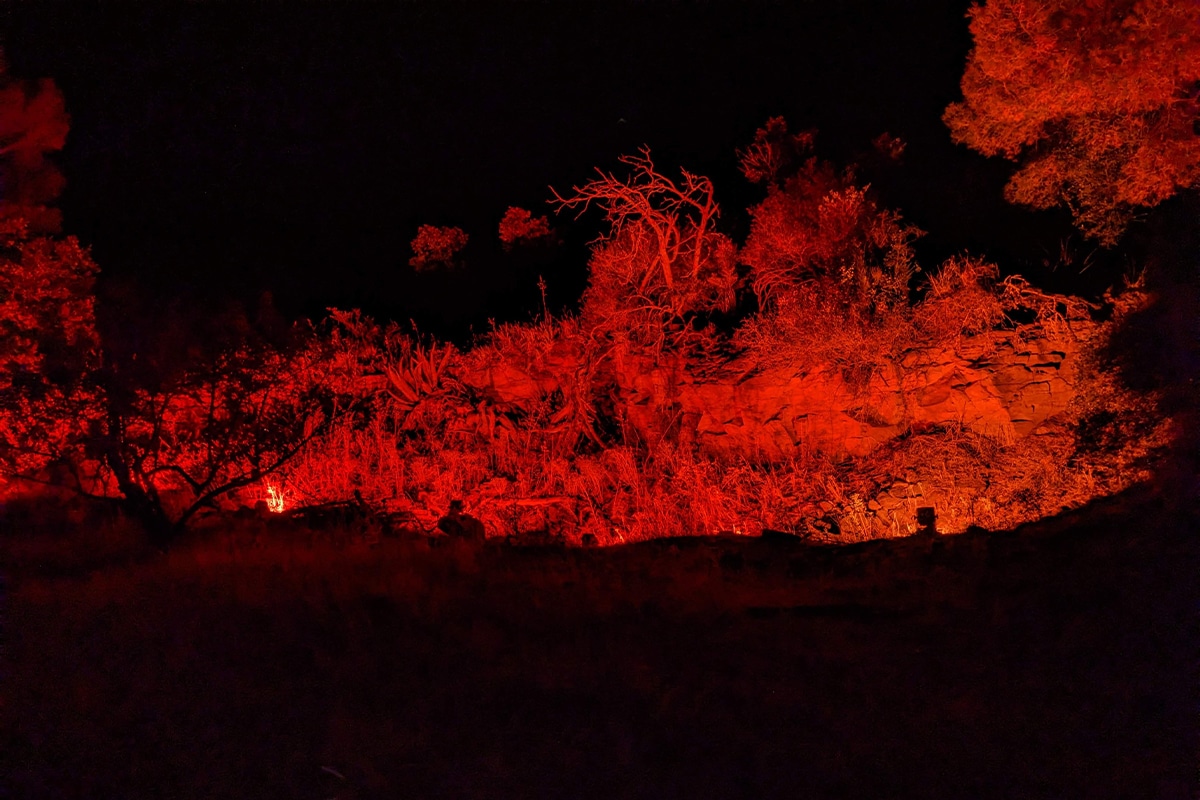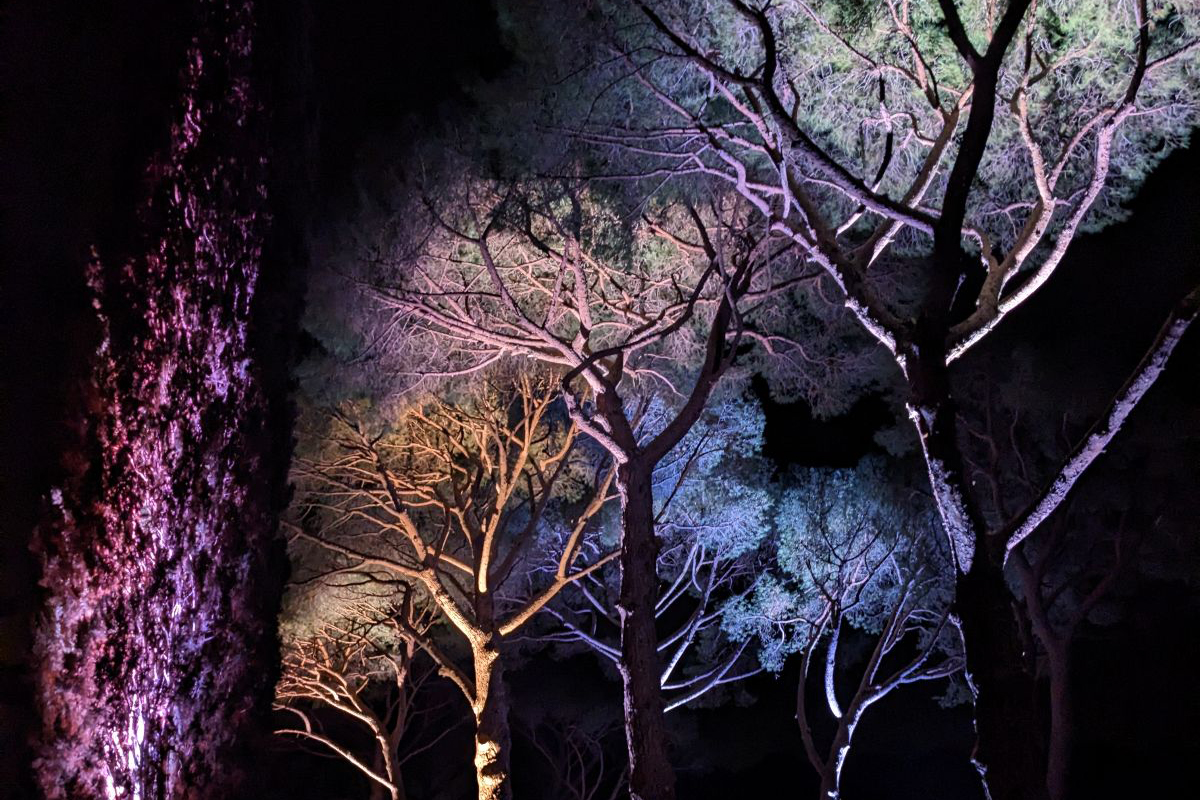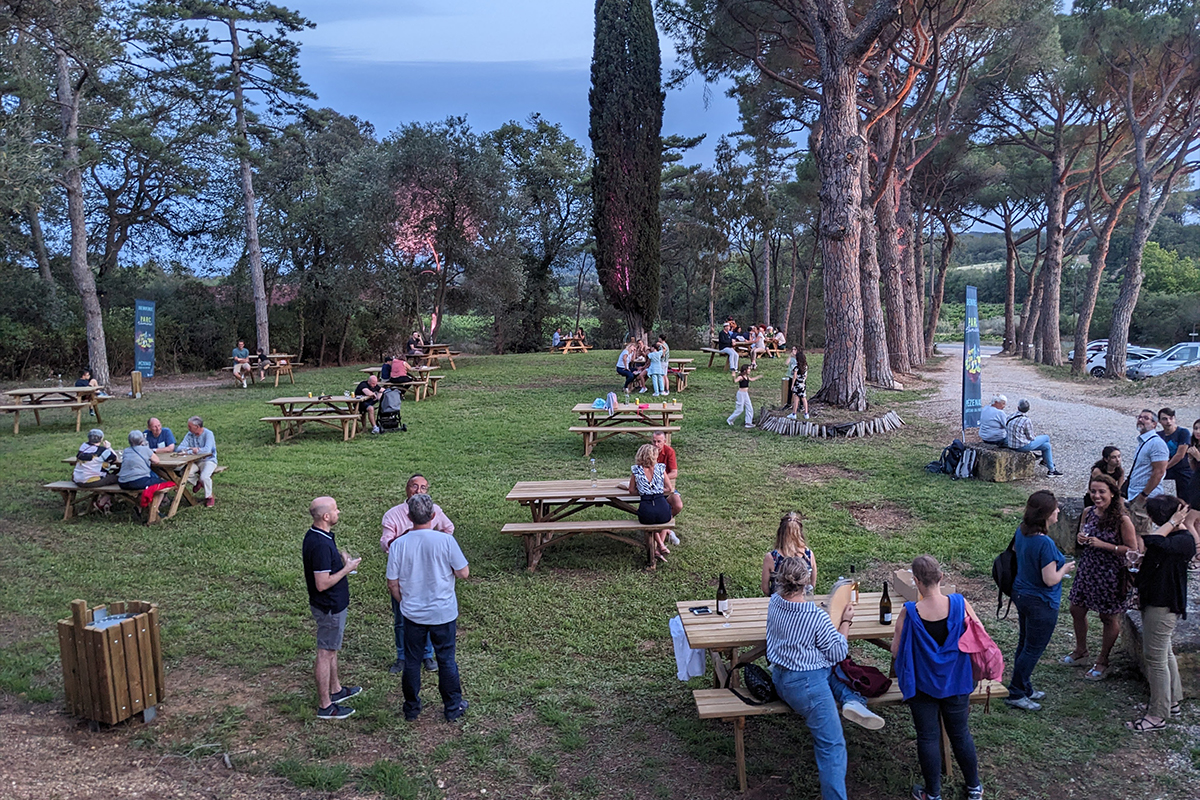 ACCESS
Follow us on social media